The Adventure Quarterly Relaunch!
Welcome to the latest issue of Adventure Quarterly, now with new hand drawn cartography by Tommi Salama and all original art to help create encounters and stories you want to be a part of. This issue contains. Ruins Perilous, Level 3,
The Sensodrome (3rd level)
,
Legacy of the Fishermage (9th level ), Paradox (18th level)
Find out more check out the full size preview or get your full color-print and/or pdf copy
HERE
; or get a 4 issue PDF subscription
HERE!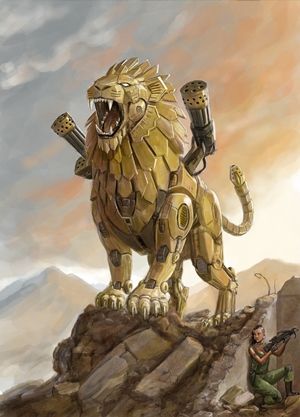 The Grand Stair stretches behind the scenes of the multiverse,
The Doors upon its unfathomably vast span leading the way to gossamer worlds of limitless variety and infinite possibility. Out there somewhere is a place for every dream... and every nightmare.
Find out more, check out the full sized preview or get your copy
HERE!